You have just entered a page,
About a journey,
To re-discover
Love that's lost,
Embrace,
Love that's given,
Bring to Justice
The Corrupted
And the building of a future.
So read my poem's,
Enjoy my picture's,
And remember,
Your future's,
In your hand's.
Hold on tight,
Never look back,
Never take love for granted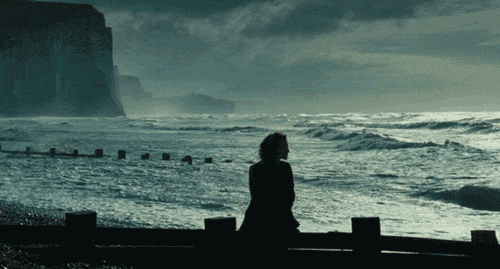 Somebody to love
Friends, they may come and go,
But true friend's always stay
Always wanting the best for you,
Every second of every day.
They say true friend's are rare,
You can count them on one hand,
But I'm a very lucky man,
I have the best friend's in the land.
But even though they're mile's away,
We will not be apart,
Cause i keep a little piece of them,
Deep within my heart.
So if you are as lucky,
To have somebody to love,
Place their love,
Within your heart,
It should fit just like a glove.
Then if your ever lonely,
And you need someone to care,
Remember they are with you,
And always will be there.