You have just entered a page,
About a journey,
To re-discover
Love that's lost,
Embrace,
Love that's given,
Bring to Justice
The Corrupted
And the building of a future.
So read my poem's,
Enjoy my picture's,
And remember,
Your future's,
In your hand's.
Hold on tight,
Never look back,
Never take love for granted
And live you dream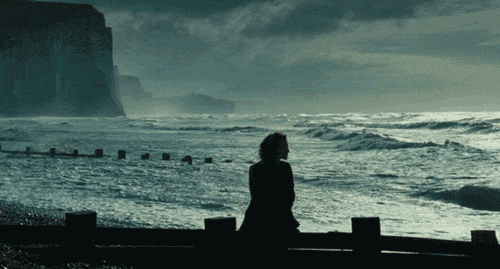 What goes around comes around
When you trudge ,
Through life worrying,
About people,
You love and care.
Not able to tell,
Them you love them,
Or show them, That you care.
To finally, Find out the truth,
And know, The reason why,
Rest's a troubled mind,
You no longer, Have to cry.
To have your, Loved one's back,
Is really sound,
And to those,
Who've done you wrong,
What goes around,
Comes around